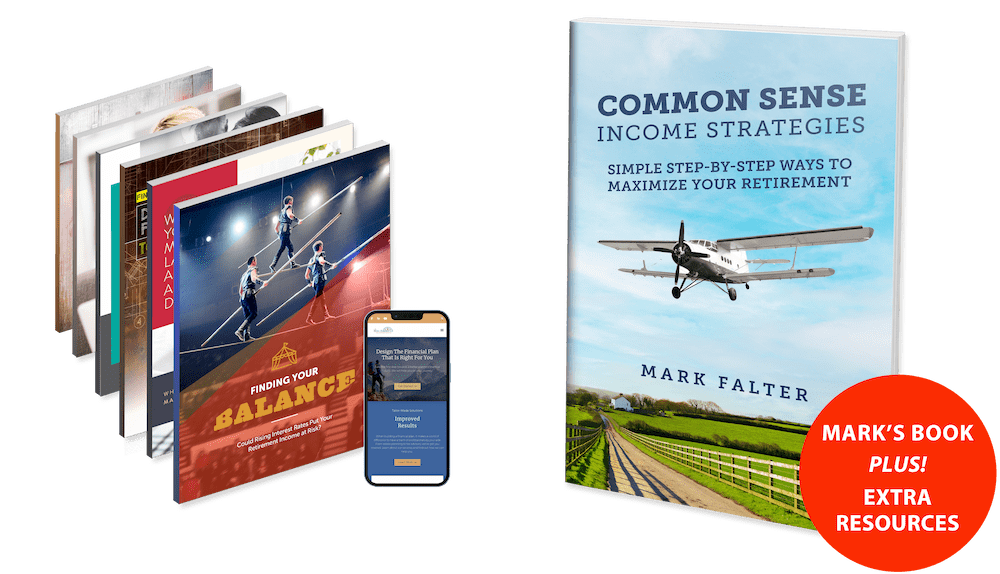 THE TOOLKIT YOU SHOULD CONSIDER FOR RETIREMENT.
With this complimentary toolkit you'll learn: ways to transform your worries of retirement into confidence, ways to discover the weak points in your retirement plan, ways even small tweaks to your retirement plan can make a difference.
THE RETIREMENT INCOME HOUR RADIO SHOW WAS CREATED TO ADDRESS THE QUESTIONS AND CONCERNS OF RETIREES, PRE-RETIREES, INDIVIDUAL INVESTORS, AND BUSINESS OWNERS.